American Coatings Show 2018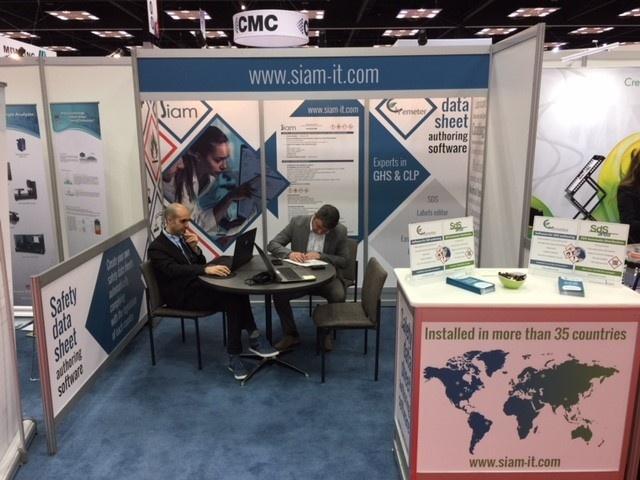 Last April 10-12, the American Coatings Show took place at the Indiana Convention Center in Indianapolis.
Being the fifth consecutive time this event has been taking place, ACS has turned into a sector reference and a must-attend event for those coating industry professionals interested in the latest innovations and technologies of the field.
This year the event was attended by 600 exhibitors, besides tens of conferences and more than 50 new products showed for the first time.
As expected, SIAM participated in this worldwide renown act for the second time to point out the multiple assets of Chemeter as well as to meet North and Latin America customers.